Chemical manufacturer in China
WhatsApp:+8613763351969
PRODUCTS & SERVICES
We have complete quality management systems and have passed the ISO 9001 quality management system.
Our Quality Assurance Department is equipped with NMR, HPLC, LCMS and other conventional testing equipments
to realize the quality control and management of the whole process from raw material procurement, production control to product delivery.
Advantage product:
Cas No
Product Code
RR-
Molecular weight
Molecular formula
Package
25KG/200KG/1Ton
Stock
In stock
SDS
Download SDS
COA
Download COA
Spectrums
Download FT-IR
GHS
prices are based on certain specificaiton, destination port and package. pls Email us to get the exact quotation.
Exclusive sales of
Contact
Martin
E-mail
export@reullei.com
Whatapp
+8613763351969
If you want to know about delivery date, price, payment terms, technical indicators and other information, it is recommended that you make an inquiry to us by email or Whatapp, and we will reply you as soon as possible after receiving the information.
Derivatives
Production Base(Zhuhai Plant)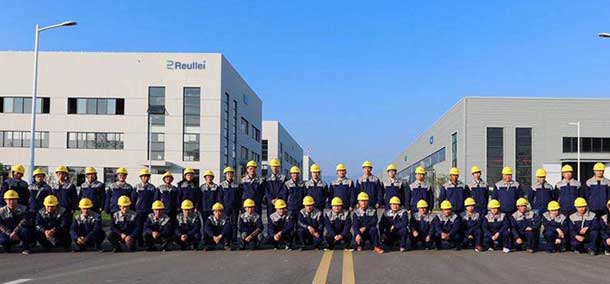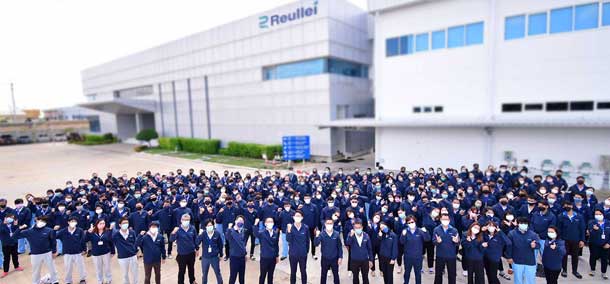 About Reullei
A chemical manufacturer that complies with ISO 9001.
Our company's products are mainly exported to Europe, USA and other markets, with intellectual property management system certification,
as well as ISO9001, ISO14001 and ISO4500.
Reullei has applied for more than 53 invention and application patents, and more than 28 of which are authorized.Respecting intellectual property rights is our consistent aim, and it is also a requirement to exert creative ideas. It is our basic policy using patents to enhance the company's competitiveness, and strictly protecting partners' technical secrets.
1996
Year
Founded in Guangzhou
73520
M
2
Construction Area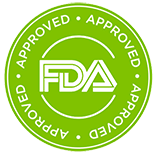 Reullei
In order to further develop the international market, some of our raw materials are preparing to apply for FDA/EDQM certification.
Currently has been submitted for audit
PRODUCTION BASE
Zhuhai Plant (conventional organic chemical production)
Address: Sanzao Health Industrial Park, Jinwan District,
Zhuhai City


Microreaction Laboratory
Address: Pharmaceutical Industrial Park, Huangpu District,
Guangzhou City


Suzhou Research Institute (scale-up process research)
Address: Biomedical Industrial Park,Suzhou Industrial Park,
Suzhou City


Fuxin Plant (Fluorine Chemical)
Address: Haizhou Fluorine Chemical Industrial Park, Fuxin City,
Liaoning Province